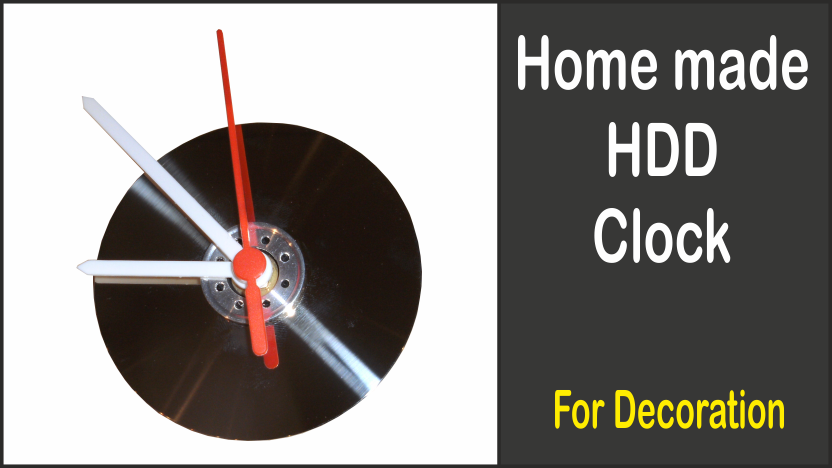 If you have some old hard disks lying around at home, then you maybe think about, if you can do something useful with them. The answer is yes! You can build a clock.
I wanted to have a simple clock that has no one else, so I bought a clockwork and disassembled an old hard drive.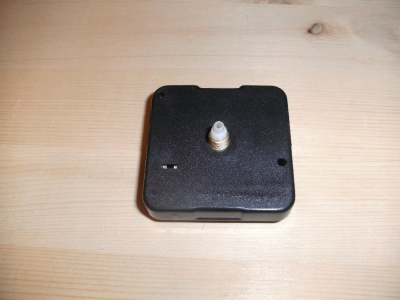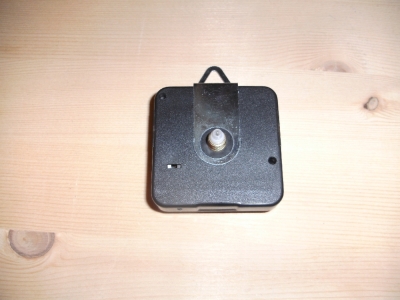 Then I simply glued the metal ring (also from the hard drive) and then the platter on the clockwork.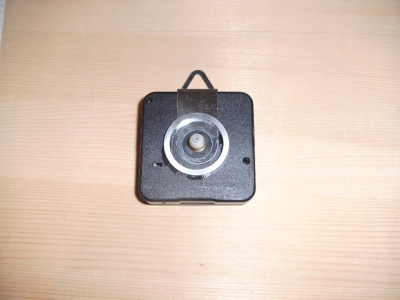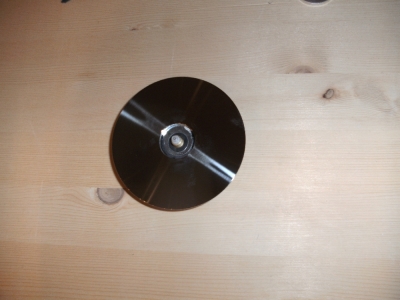 Then the clock hands were mounted and so the clock was ready.